How to choose the best gift for Mom?
Mother's Day is just around the corner, and you're probably racking your brain trying to think of the perfect gift for the one you love. Flowers are quite nice, but let's be real, they wilt in a few days. Chocolates are yummy, but they don't exactly scream "I put a lot of thought into this." So, what's a thoughtful gift that's also practical and stylish? Check INTO YOU super value lipstick set.
Yes, we know what you're thinking. "Lipstick? Really?" But hear us out. Lipstick is like a magic wand for everyone's face! One swipe and voila! Everyone will transform into a bold, confident, and stylish version of themselves. And the best part? It's never too much lipstick! We know Mom is the most beautiful person in the world but these gifts will make her shine!
So, why should you gift your mom a lipstick set this Mother's Day? For starters, it's a versatile gift that can be used for any occasion. Whether she's heading to a fancy dinner party or a casual brunch with friends, there's a lipstick shade that's perfect for the occasion. Plus, it's a practical gift that she'll use every day, unlike that dusty old knick-knack that's been sitting on the shelf for years.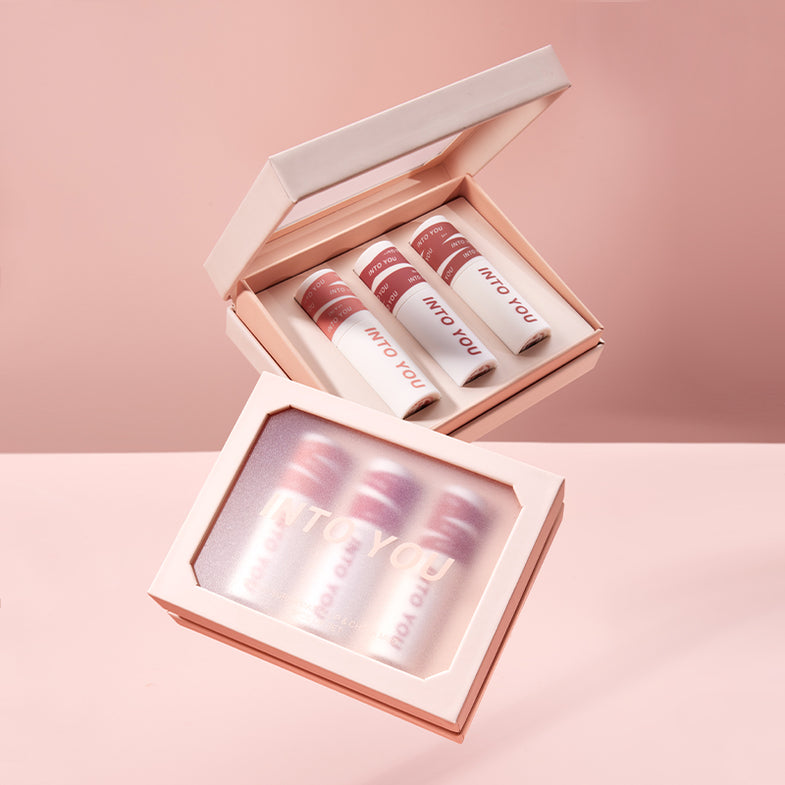 This set includes 3 hot shades from our bestselling products. Selection of EM05, EM08 & EM21 that are suitable for all skin tones with the ultimate matte finish.
Shop Now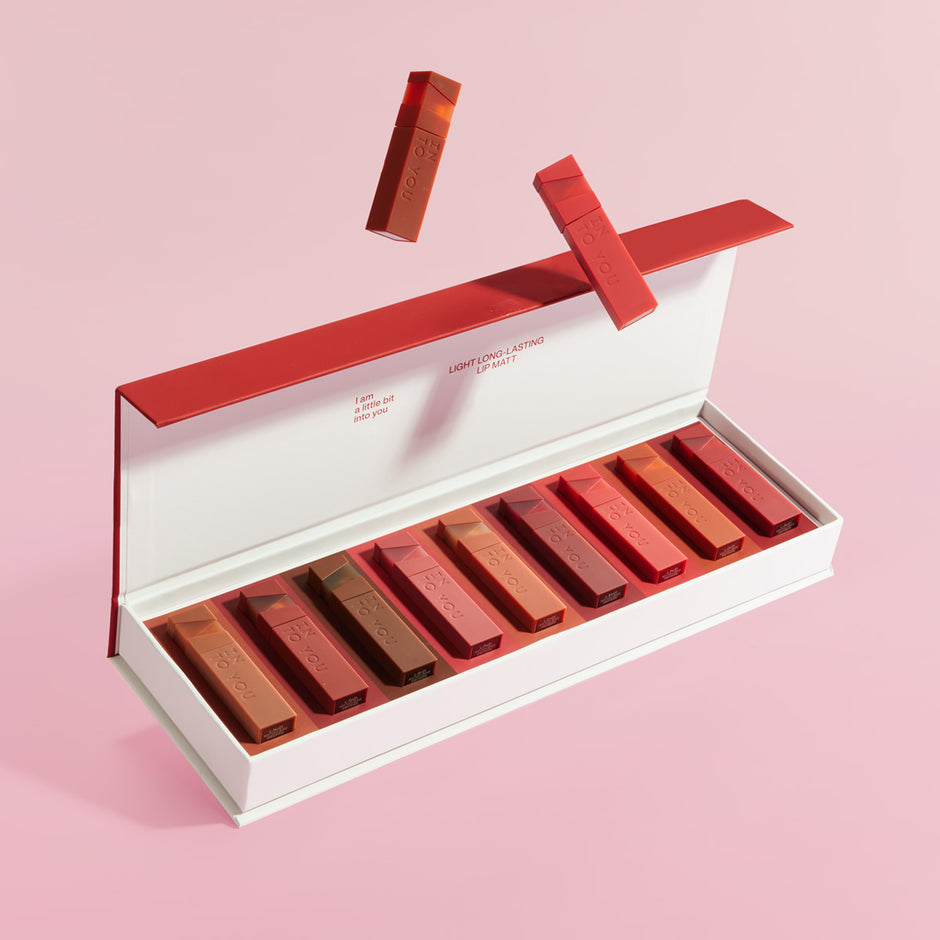 Includes shades from 9 different shades covering nudes, red, pink, etc. Our trending products generate a brand-new matte texture experience.
Shop Now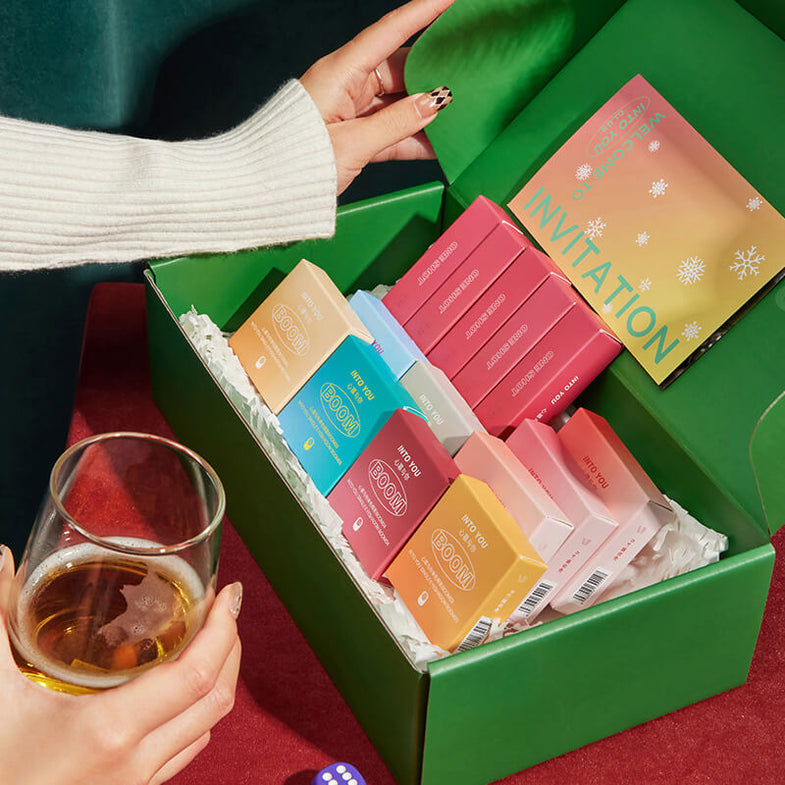 This super value set includes 14 items from Party Collection. Meets all your demand for full makeup. All products are full-size plus gifts that are necessary for daily use.
Shop Now
Now, let's talk about our lipstick set. We've curated a collection of 3 different gift sets for your need. We've got you covered from lipstick only set to all-in makeup products set. Our lipsticks are made with high-quality ingredients that are long-lasting and nourishing for your lips. We also promise all our products are 100% cruelty-free. And did we mention they're cruelty-free and vegan? That's right, you can feel good about your purchase knowing that you're supporting a brand that cares about animals and the planet.
INTO YOU lipstick set is the perfect gift for your mom this Mother's Day. It's practical, stylish, and thoughtful all at the same time. And with our collection of stunning shades, you can't go wrong. Plus, if you order now, you'll get a special offer and free gifts with purchase. What are you waiting for? Time to shop now!
Happy Mother's Day from your friends at INTO YOU.