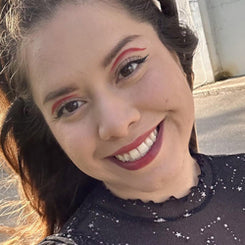 Canned Lip & Cheek Mud PD03
Blown Away By This Lip Mud!
It's incredibly buttery smooth, but not oily. Soft and velvety and incredibly blendable. This is possibly the best lip product I have used this far. I mean I wear it daily now!
Christy Sanchez
April 20, 2023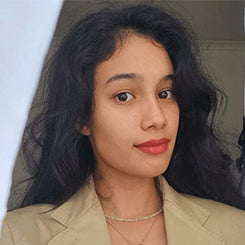 Airy Lip & Cheek Mud W4
Love it 😍
I discovered into you lip and cheek mud and fell in love with it. I don't wear make-up, this lipstick however completes my everyday look giving a more vibrant complexion. 100% recommend it.
Sarah McG
Mar 10, 2023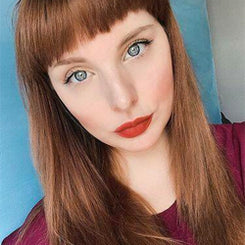 Shero Super Matte Lip Mud EM06
Get more!
Omg, I love this lipstick! It is so bright, beautiful and vibrant. I used this lipstick on my lips as well as my cheeks because it was suggested. It works great as blush. I have to get more of these lipsticks!
Shaina
May 26, 2022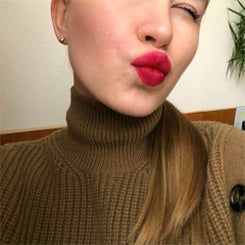 Shero Super Matte Lip Mud EM04
So Pretty!
SUCH A PRETTY COLOR! Ugh, this thing is so CUTE. It goes on smoothly and stays on. I'm so in love with it. Such a perfect red color.
Aleen
June 6, 2022
#INTO YOU look
Share your #intoyoucosmetics and tag @intoyou_official_global for a chance to be featured on our website!
INTO YOU Affiliate Program
Join us as an INTO YOU Brand Ambassador and start to earn a 10% commission.