Introducing a sensational collaboration that mix the worlds of beauty and artistry where colors come alive. Marie's has been at the forefront of the art world, originating from China in 1919. With a relentless commitment to quality and innovation, they have become a trusted name among artists and creators worldwide. In 2019, Marie's has joined us to bring their artistic prowess to the field of cosmetics.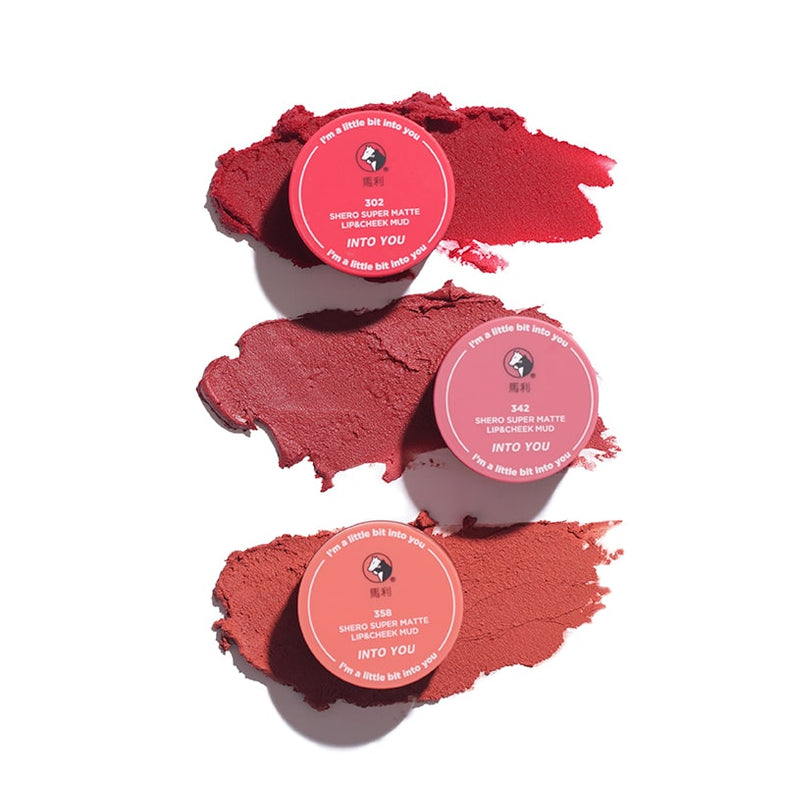 Drawing inspiration from Marie's rich history, each lipstick shade tells a story of artistic brilliance. Included 3 shades that show homage to the artistic journey Marie's has embarked upon throughout the years.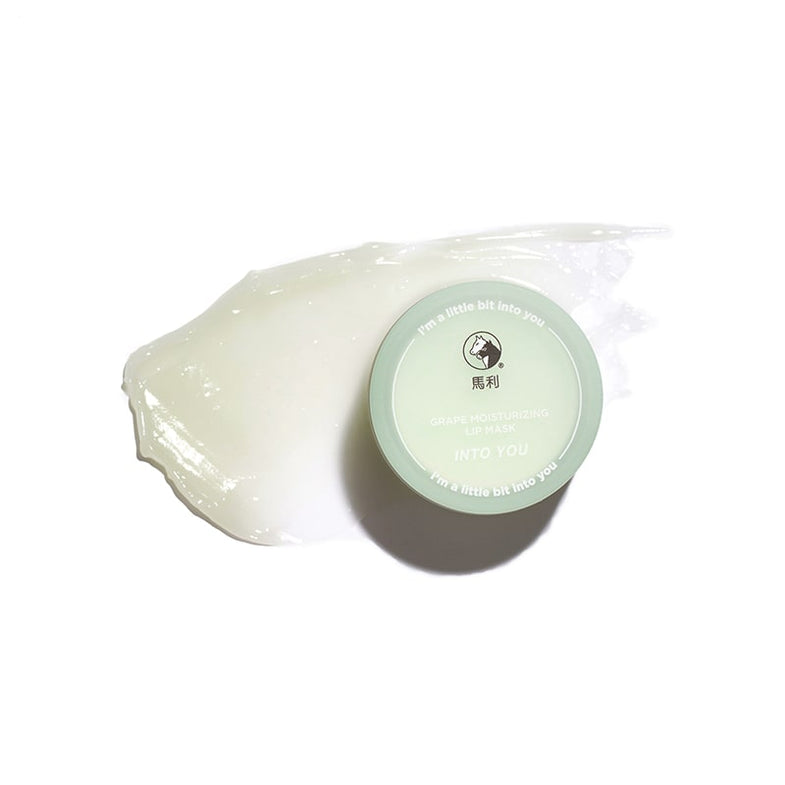 Like an artist carefully restoring a masterpiece, this lip mask works to revive your lips, leaving them soft, supple, and ready for the spotlight. Enriched with botanical extracts and hydrating ingredients that deeply moisturize and replenish your lips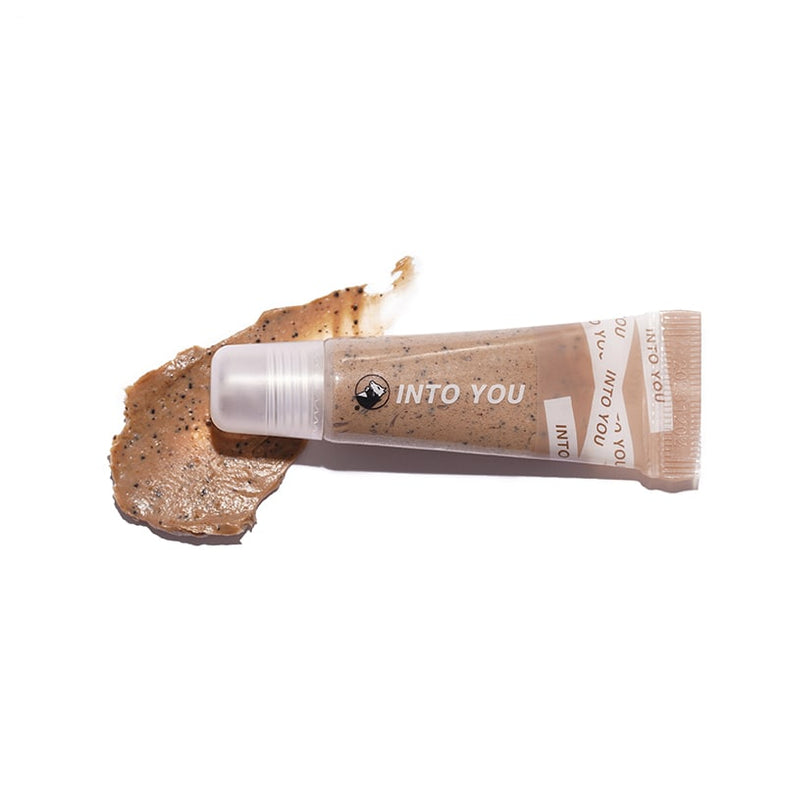 Embrace the joy of exfoliation with the Marie's Lip Scrub. Crafted with precision, this gentle yet effective scrub delicately buffs away dry and flaky skin, revealing a smooth and radiant pout.