INTO YOU x Toy Story Lotso Collection is launched in June 2022 and inspired by everyone's favorite cuddly bear, Lotso with its playful color. LOTSO collection features enchanting designs that bring the magic of Toy Story to life. Each product is adorned with Lotso's adorable face, making it a keepsake for every makeup enthusiast and Toy Story fan. Immerse yourself in a world of vibrant colors and let your imagination run wild!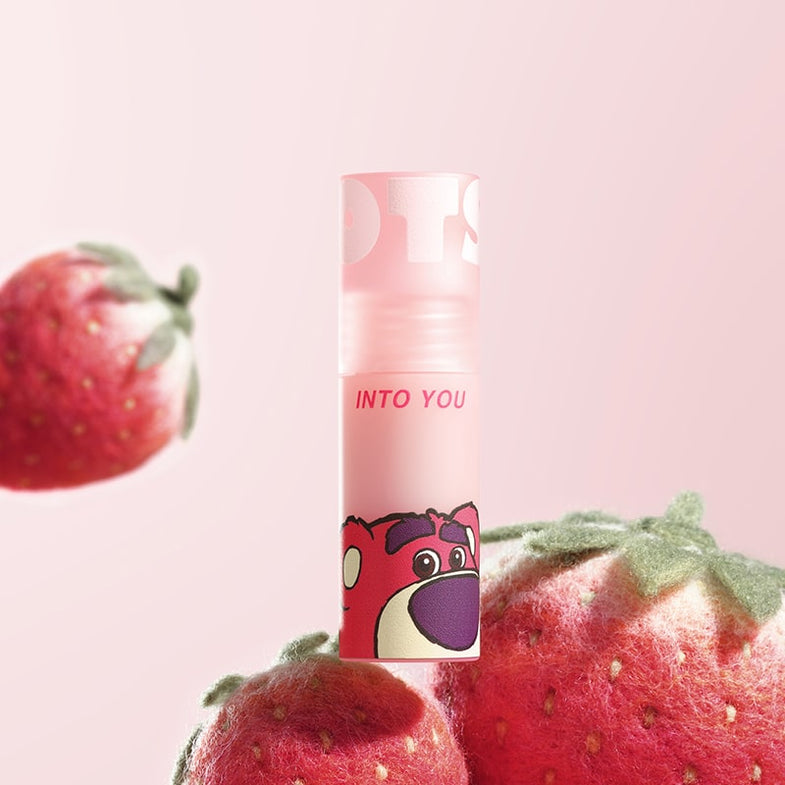 Let your lips do the talking with our fascinating Lip Mud shades that capture the essence of Lotso's lovable personality. Each lipstick is infused with a touch of sweetness and the scent of strawberry like Lotso himself.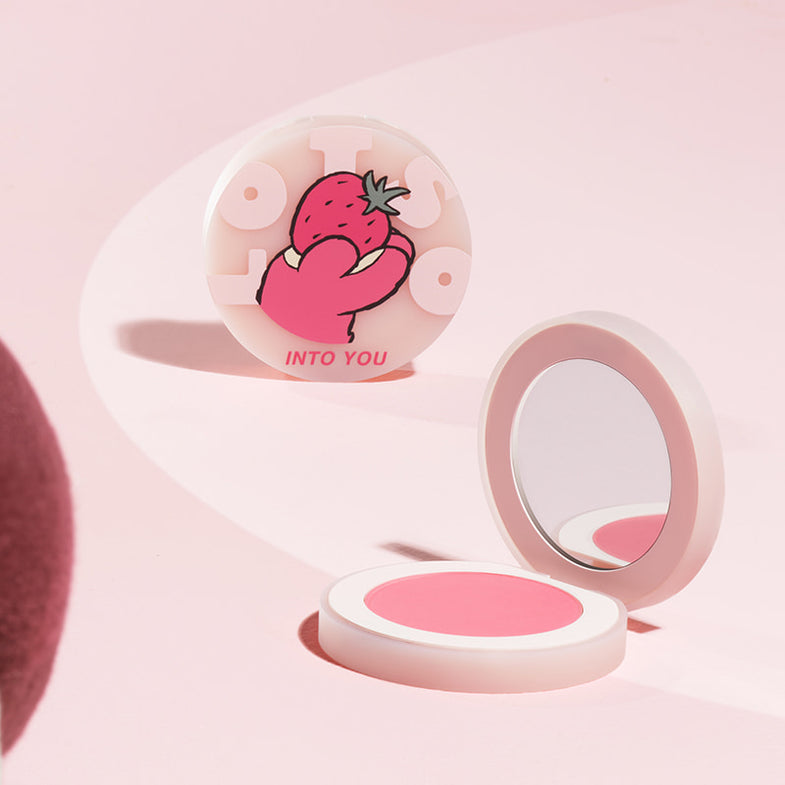 Add a touch of playful charm to your cheeks with our Creamy Hugs Blush! This velvety formula blends seamlessly onto the skin, giving you a natural flush reminiscent of Lotso's warm embrace.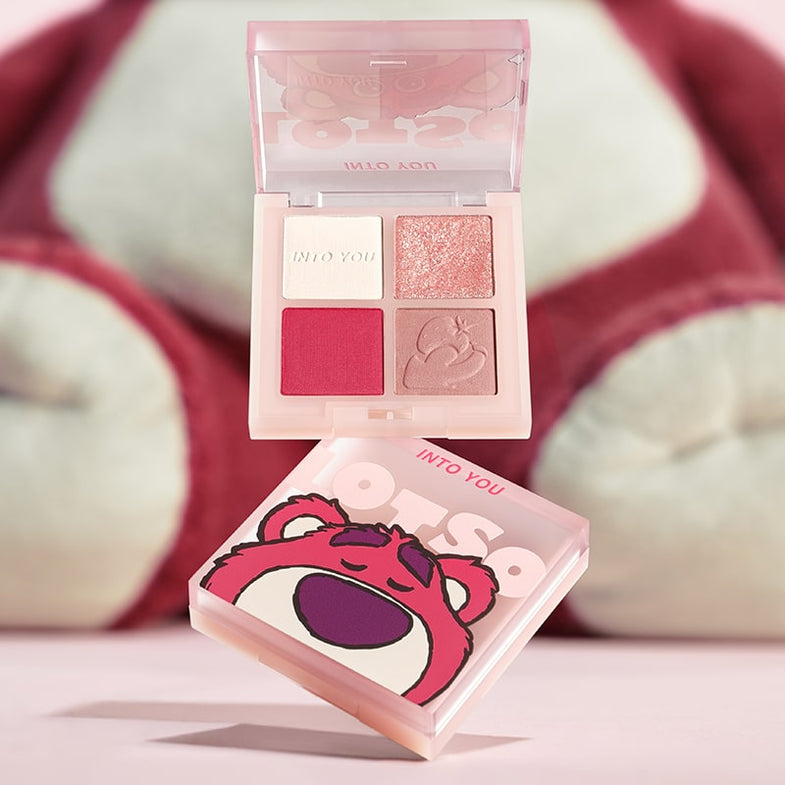 Lotso's eyeshadow collection is bursting with playful colors, inspired by Lotso's adventures in the sunny meadows and beyond. Embrace your adventurous side with hot pink shades.